Watch the Full Program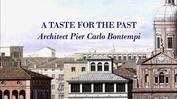 Watch Web Exclusives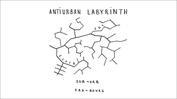 Léon Krier expounds on modern life and architecture, in pictures and words.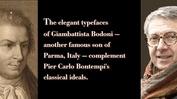 The elegant typefaces of Giambattista Bodoni-- another famous son of Parma, Italy-- complement Pier Carlo Bontempi's classical ideals.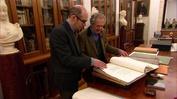 Franco Maria Ricci shows Geoffrey Baer an original 1818 Bodoni Manual of Typography.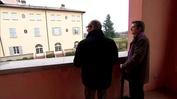 Host Geoffrey Baer and Fabio Paoletti (of Bontempi's office) tour Fonti di Matilde.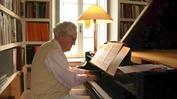 Producer Dan Andries invites us into some very special moments before — and after — the cameras roll.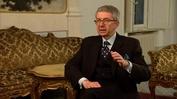 Pier Carlo Bontempi shares an anecdote from his childhood that helped shape his perspective.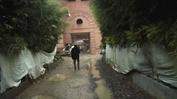 WTTW cameraman Tim Boyd prepares to enter the labyrinth with a Steadicam.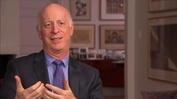 Paul Goldberger explains why Strada Novissima was so influential.